Better Process. Better Solutions.
We are dedicated to evolving the use of the Challenge Framework to develop thoughtful solutions for difficult problems.
Planning & Support
We provide Challenge Based program planning and development for education and business. 
Conferences
Challenge based conference and event guiding. Help your participants get the most out of the experience.
Research
We initiate, collect, and curate, research concerning the Challenge Framework and Challenge Based Learning.
Resource Creation
We work with organization to create supporting courses and materials for using the Challenge Framework. 
Program Evaluation
Challenge Based Program documentation and evalaution. We can help you understand and tell your story.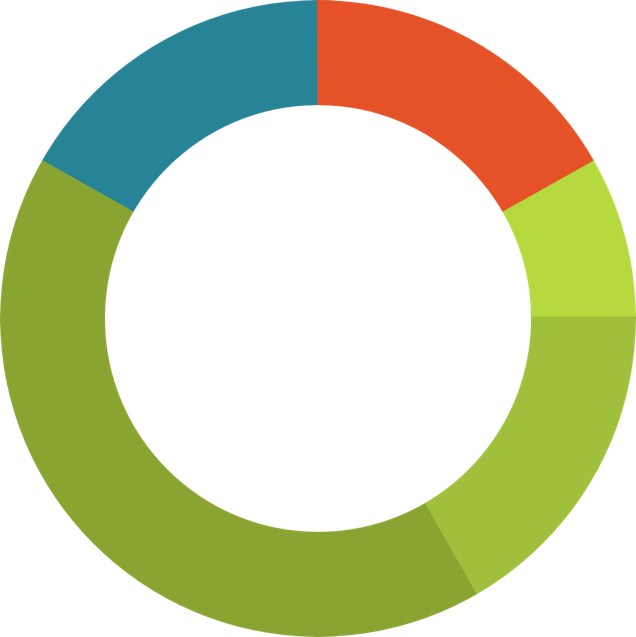 We were on the original Apple Classrooms of Tomorrow Today (ACOT2) team that developed Challenge Based Learning and over the last decade have continued to evolve the thinking and participate in implementations around the world. 
"We are all Learners. We are all teachers. By moving beyond the traditional hierarchy of the school and classroom, we can create environments where all stakeholders are working together to learn while solving authentic Challenges."